Merchant of the Six Kingdoms Press Kit
Welcome to the Merchant of the Six Kingdoms Press page. If you need any additional information posted to this page or would like anything provided in a different format, let me know and I'll make it available.

FACT SHEET: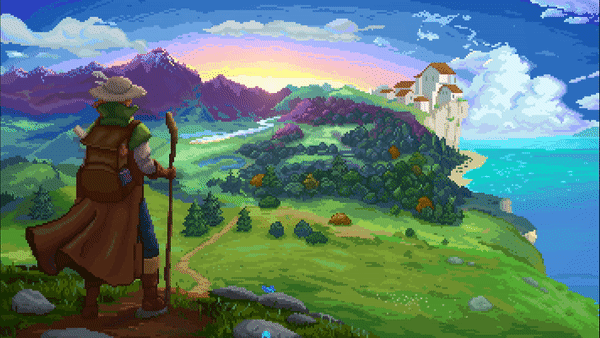 Description:
Become a medieval merchant and master the arts of bartering, haggling, and investing, Explore 20 markets, barter with 200 characters, and trade in over 1,800 items in a dynamic free form bartering and haggling system that will challenge and reward. Manage your weight, carrying size, and illegal items carefully. Participate in auctions, gamble in horse races, speculate on prices, and other opportunities to grow your wealth and change the course of history. Play in Myth card tournaments, or play with the strangers you meet on your travels. Make friends in high places and you might become The King of Coin.
Video Trailer:
Images:
Click images to open full version
A zip of these images for your convenience - Download
Download for Review and Stream:
To obtain a copy for Merchant of the Six Kingdoms for review or other press, please email:
goosepostbox@gmail.com
All music is public domain, from the excellent Random Mind.
Developer Story:
Cory 'Goose' Long is a developer located in Gainesville, Florida. Merchant of the Six Kingdoms was made with the help of a large team of excellent professional freelance artists, voice actors, and testers.
Cory Long has a passion for novel gameplay mechanics with economic themes and challenging game theory decisions. He is known for creating landgrab.xyz, a popular Google Maps powered massive multiplayer nation building game.
Cory Long hopes to create games that challenge and fascinate players for years to come.